Btoley's Quest
About The Game:
"Botley's Quest" is a Kinect based game consisting of two interactive physiotherapy mini-games designed to help children with cerebral palsy. This game was conceived through the partnership Sheridan College shares with Holland-Bloorview Kid's Rehabilitation Hospital.
The hospital's aim is to create immersive and fun games for children while still accomplishing their
required physiotherapy goals. With this in mind, our group has created two mini-games which target different physical exercises.
The first of the two games is called "Fireworks" and is a rhythm based game designed to improve the overall reach of the player. The player will encounter fireworks travelling across the sky and he will have to hold a cursor at the fireworks marked destination to make it explode. Consecutive explosions will lead to higher points! The game also keeps track of player progress and performance through player movement heatmaps.
The second game is titled "Rocket Botley" and sees the game's protagonist named Botley travel upwards to space with only his trusty jetpack. The player controls Botley's side to side movement by leaning their upper body left and right. Botley can pick up upgrades to help him shield obstacles, attract collectibles, and reach incredible speeds!
The player also has the opportunity to customize his play experience through the in-game shop. Things such as new songs, new skins, new gear, and more will all be purchasable and equippable through the collection of the in-game currency!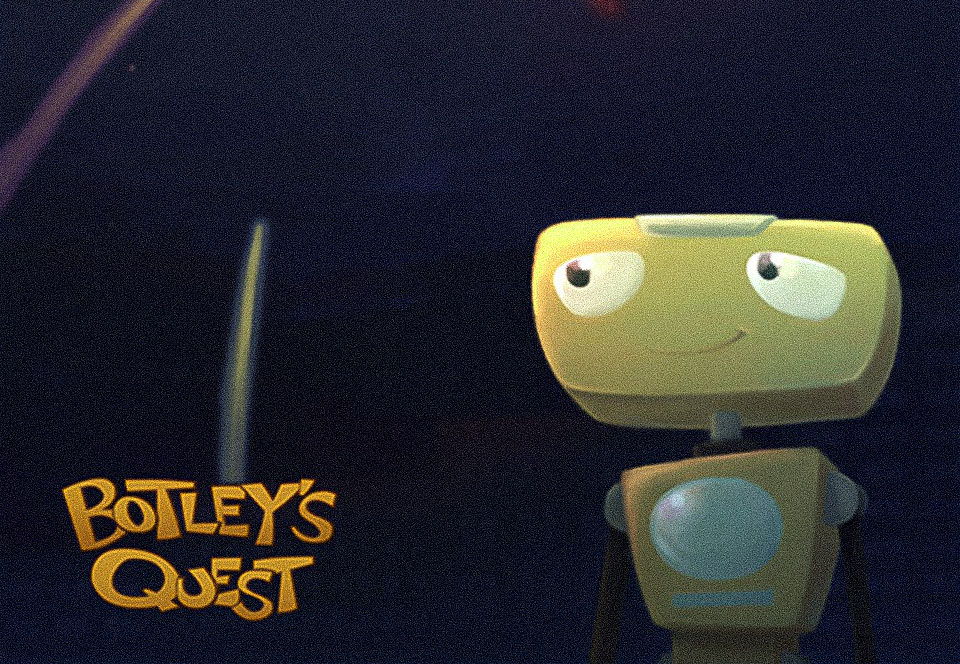 Year: 2015
TEAM MEMBERS:
Felipe Alves
Bertran Aguiar
Samantha Tan
Fernando Cortez
Joseph Geogy